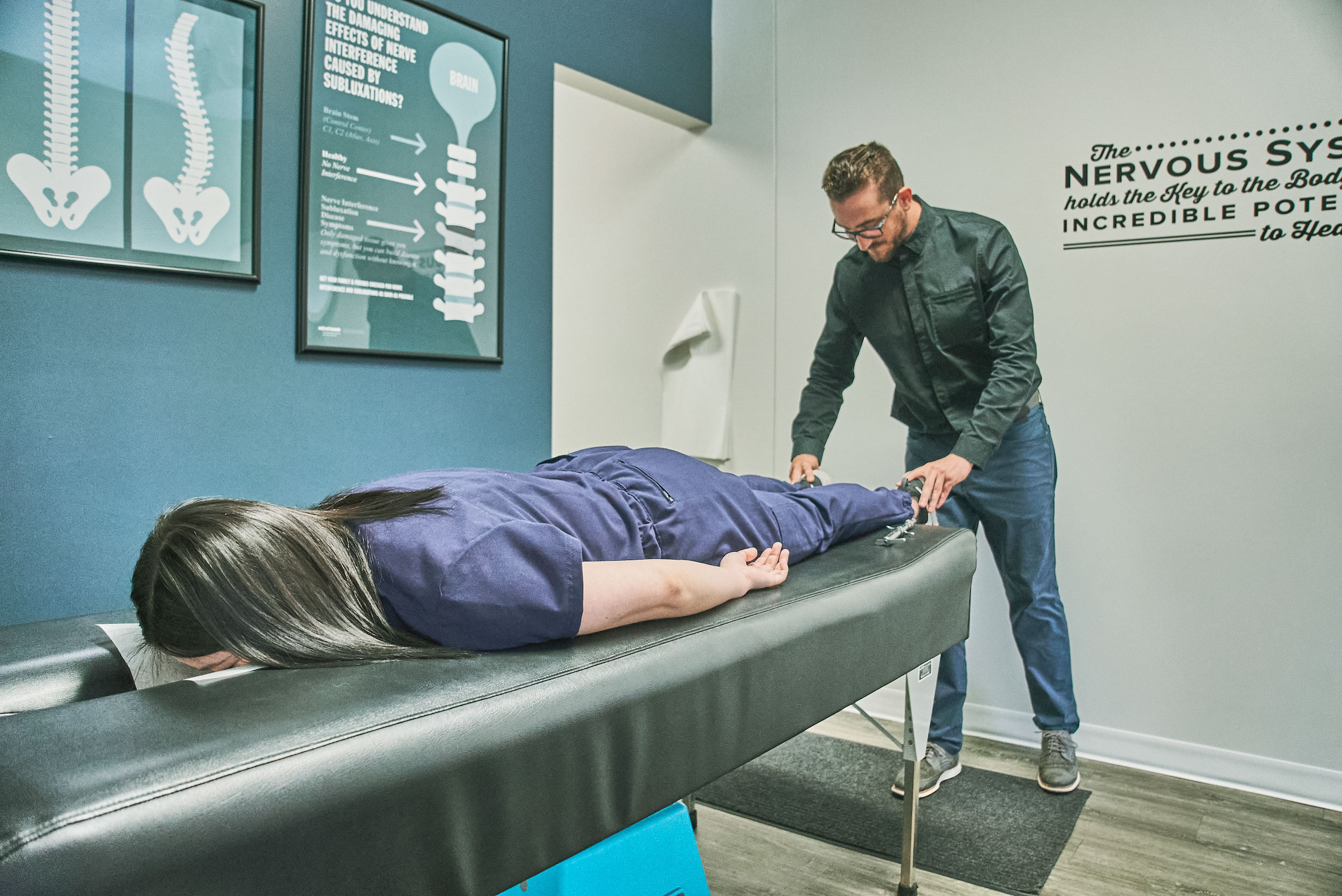 Chiropractic Services
Spine Health Benefits the Whole Body
The nervous system is the supervening system of the body – it controls and coordinates every single cell, tissue, organ, and muscle in the entire body.
Chiropractic for Any Age
We want to see the Lethbridge community become one of the healthiest there is! We feel that one of the most effective ways to achieve this health transformation is to focus on the next generation. Healthy kids grow up to be healthy adults.
Chiropractic Services
Adapt Chiropractic recognizes the importance of a properly functioning spine and nervous system for any age or life situation. In order to serve our community fully, we are committed to providing premium corrective care at an affordable price for individuals and entire families.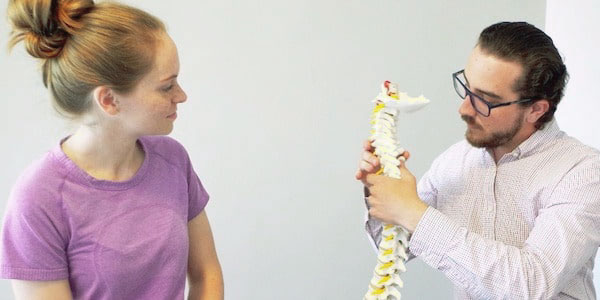 Chiropractic Care
Due to the influence of the spine on the brain and nervous system, every time there is a problem in the alignment, movement, tone, or function of the spine, the nervous system is being affected.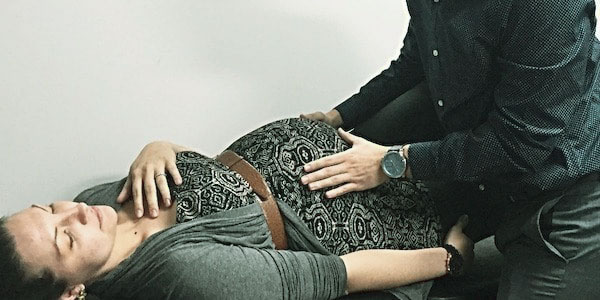 Pregnancy & Chiropractic
During pregnancy there is added stress to the pelvis, lower back, and their associated muscles, ligaments, and nerves. With gentle adjustments to your body, we aim to help you feel more comfortable during your pregnancy.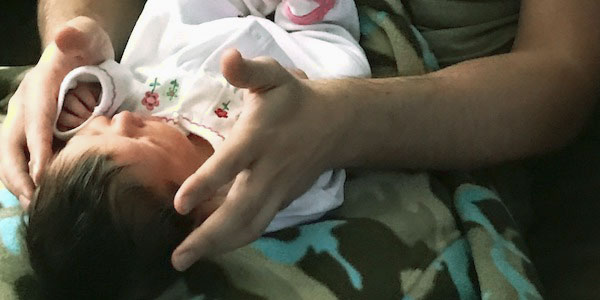 Gentle Pediatric Chiropractic
Misalignment or malfunction of the spine can occur sooner than we may think. Intrauterine constraint, abnormal positioning, and spinal distress from the delivery process can all lead to spinal subluxation (misalignment or malfunction).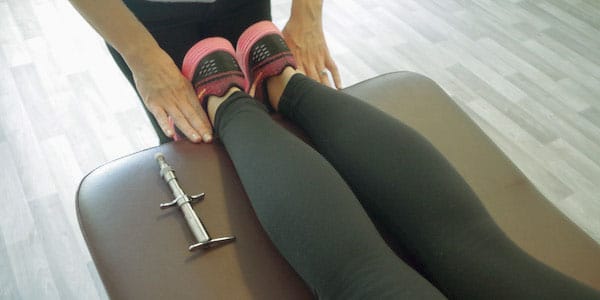 Chiropractic for All Ages
Whether you spend your days in school, at a desk job, on the job-site, pursuing athletic endeavors, taking care of your kids, enjoying your grandchildren, or working on your golf game, we're here to help you reach your health goals.
Chiropractic Services FAQ
What to Expect at Your Chiropractic Visit

What happens on the first visit?
The first visit in our office will be a consultation and an initial assessment. We will first give you a quick tour of our office, so you know where everything is. Our doctors will review your health history and discuss any health concerns that you may have during the consultation. We will then perform an in-depth evaluation which includes the use of state-of-the-art chiropractic technology to see how well you are functioning. Should any x-rays be necessary we will take them in our digital x-ray suite. Lastly, we will schedule you for your orientation visit, which is where, after careful analysis of your assessments, we help you understand your findings, your recommendations for care, and what to expect moving forward.
How long is my first visit?
Your first visit usually takes about an hour or so, depending on how many questions you may have. Please make sure to fill out your paperwork ahead of time so we can make the most out of our time together.
Where is Adapt Chiropractic Located?
Our office is located on the west side of Lethbridge. If you follow Whoop-Up Drive west, you will see the Crossings Shopping Complex on the right. We share the same parking lot with No-Frills, Original Joes, Mama La, Freshii, Coulee Vet Clinic, and Crossings Dental.