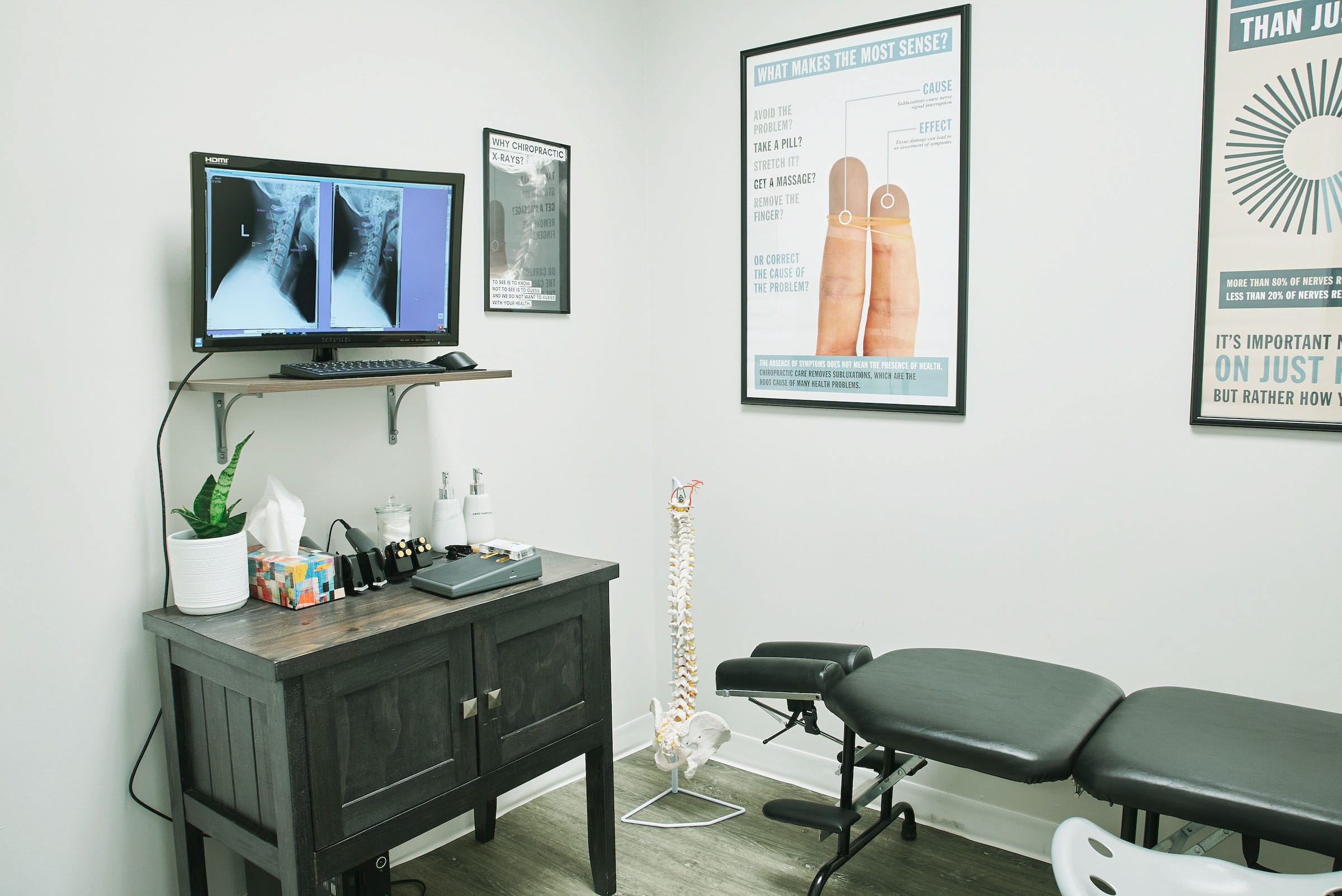 Our Technology
Chiropractic Technology
Non-invasive technology for better spine health.

As a modern chiropractic office, we are committed to using the world's leading chiropractic technology designed to detect where stress and tension building up in your spine and nervous system could be affecting your entire health.
Our technology allows us to establish a reliable, scientifically valid, quantitative, multidimensional representation of your condition. Understanding where you are holding onto tension, and measuring how deeply it is affecting your spine, the associated muscles, and the nerves that communicate through it, our doctors are able to:
analyze your condition more accurately,
communicate your findings more effectively, and to
provide more individualized care recommendations for managing your health and future wellness.
Best of all, with this non-invasive technology YOU and the doctors are given the ability to objectively monitor your progress and track the effectiveness of your care at Adapt Chiropractic!
Some of the tools we use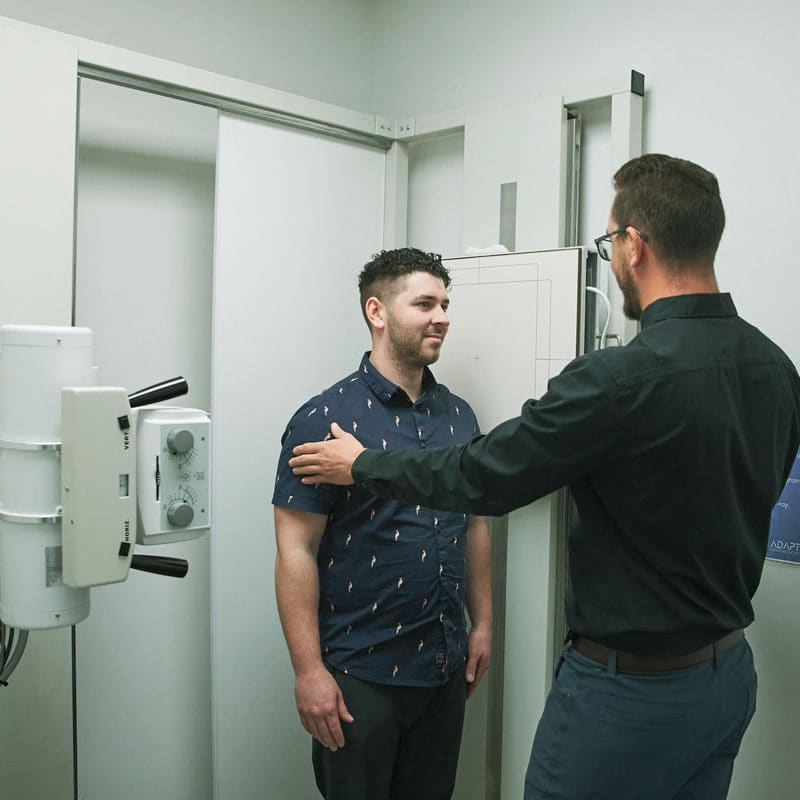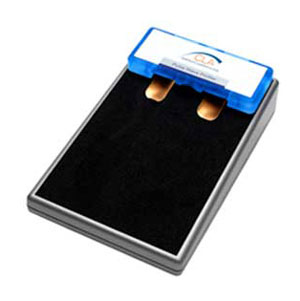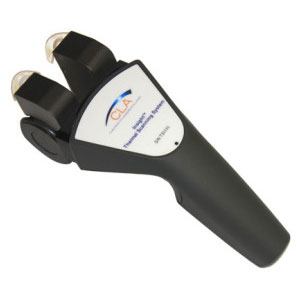 Ready to Improve Your Spine Health?
Get Started Today